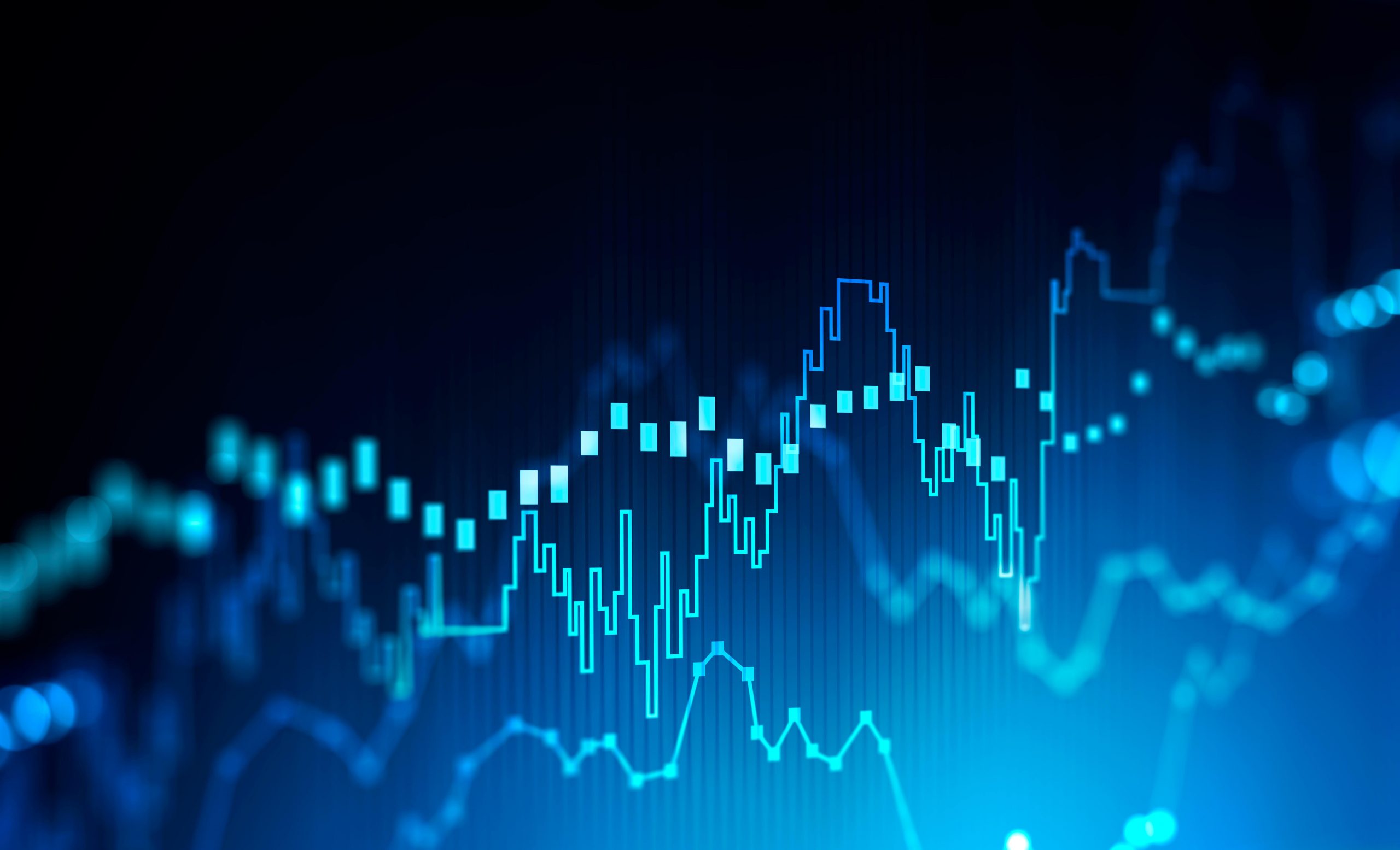 Access The World Of Stock Trading
Pattern Finder is the answer and we prove it with empirical data. Rarely can a research firm claim (in earnest) that the platform that they have created provides an edge that no one else has access to. We can, and you'll see it below, in black and white.
Gain access to our newly discovered remarkable finding in finance (discussed in a short video below).
Take the guess work and time out of understanding stock charts and screening and gain an edge through our algorithms and AI that no other service in the world has access to; and never will.
Leverage the market like a pro, and keep leveraging it with proprietary data, backtested over tens of thousands of trades.
Stock Charts Don't Have to Be Complicated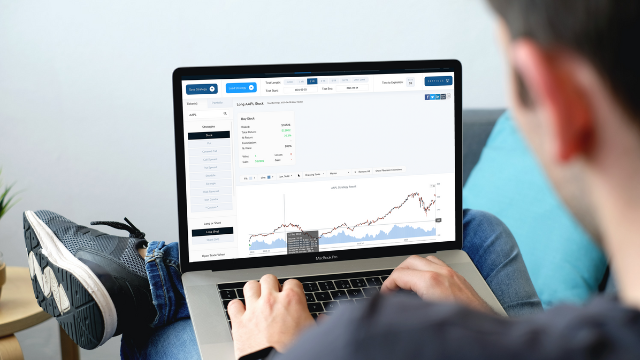 A stock chart represents all of the known information about a company – earnings, rumors, macro economic impacts, inflation, and more. But extracting that information is where trading lives or dies.
That's why we developed Pattern Finder. We're putting the power back in your hands.
How it Works
• Pullup a stock chart; click a button; a trading plan is created. That's how it works. Check out the first of two quick videos:
• The premium version of Pattern Finder offers access to the proprietary data and it's best shared in a short snippet from our celebrated webinar. This is the proprietary machine learning and AI you will have access to:
• Stock charting and technical analysis, coupled with fundamental, volume analysis, relative strength, and price analysis -opportunities to profit, especially during conditions like we face today.
• Patterns like cups, cups with handles, ascending bases, consolidations, and double bottoms are the start of charting and are all built inside Pattern Finder. But there's so much more.
• Then there's trends — support, resistance, congestion, and pivot points — now easy to identify, and understand (finally).
• Screening — sure, but how and why do you screen? Answers. Check out the third of three quick videos:
• This is the real McCoy; built with one purpose: help make your trading more profitable.
• And while you're at it, join a community of traders each looking for the an edge — each sharing, teaching, and learning.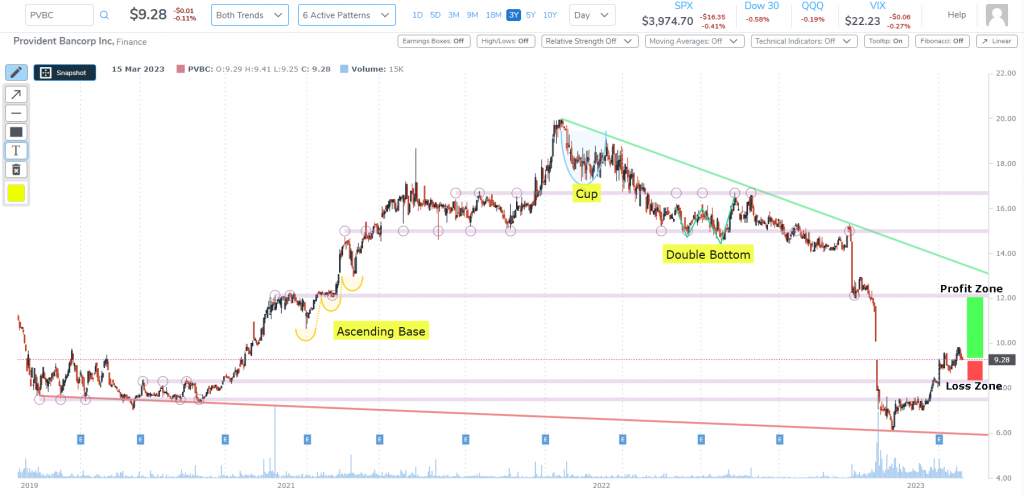 Who We Are
Capital Market Laboratories is one of the most sought-after research firms in finance by clients and public company executives. Our CEO is celebrated for his achievements in AI in finance, and he has taken that background and thrust into the hands of retail traders.
Our research sits next to Goldman Sachs, JP Morgan, Barclays, Morgan Stanley and other multi billion dollar institutions as members of both the famed Factset and Refinitiv consensus.
We have been cited in the most highly regarded media outlets like Bloomberg, The Wall Street Journal, Reuters, Barron's, and many more.
It is our privilege to provide the same technology and research our institutional clients receive to tens of thousands of retail investors at a fraction of the price.
With Pattern Finder, you're not alone.
This isn't just a one and done research service.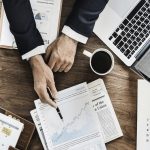 Pre-built Screens
Whether you're looking for stocks breaking out, unusual buying or selling volume, or for a list of companies with strong fundamentals and relative strength, we've got you covered; instantly.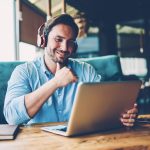 Weekly Content
We publish charting and screening articles, some with videos, to discuss company and market trends.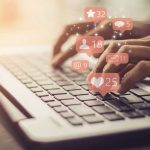 CML Community
Investing is hard. CML's community platform is a compassionate space to learn and share with other investors and traders and gives you continuous access to the CML team.
Happy Traders!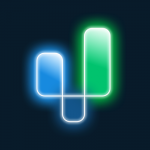 Already bought it! This product is fantastic! Better than advertised. Unbelievable value!
Introductory Offer for New Members
Choose the version of Pattern Finder you want, and get started!
$150 $84
INTRODUCTORY SPECIAL DISCOUNT FOR PREMIUM
Only $84 a month for full access here.
Or go annual for $49 a month ($588 annual) and save 40%!